The National Safety Council (NSC) and the American Society of Safety Professionals (ASSP), the leading safety organizations in the country, have responded to a recent report from the Bureau of Labor Statistics (BLS). The report highlighted a concerning rise in fatal workplace injuries in the United States. Shockingly, the number of fatally injured workers increased from 4,764 in 2020 to 5,190 in 2021, marking an 8.9% surge. Furthermore, the serious injury rate of 3.6 per 100,000 full-time equivalent (FTE) employees is the highest since 2016. A staggering 104 million production days were lost due to work-related injuries, as indicated by a survey.
Not only high-risk sectors are susceptible to workplace accidents. Actually, accidents can happen even when someone sits idle in the office. A workplace accident can be detrimental to a business. Here, in this article, you will learn the effective strategies to prevent workplace accidents by using Workplace Health and Safety Software.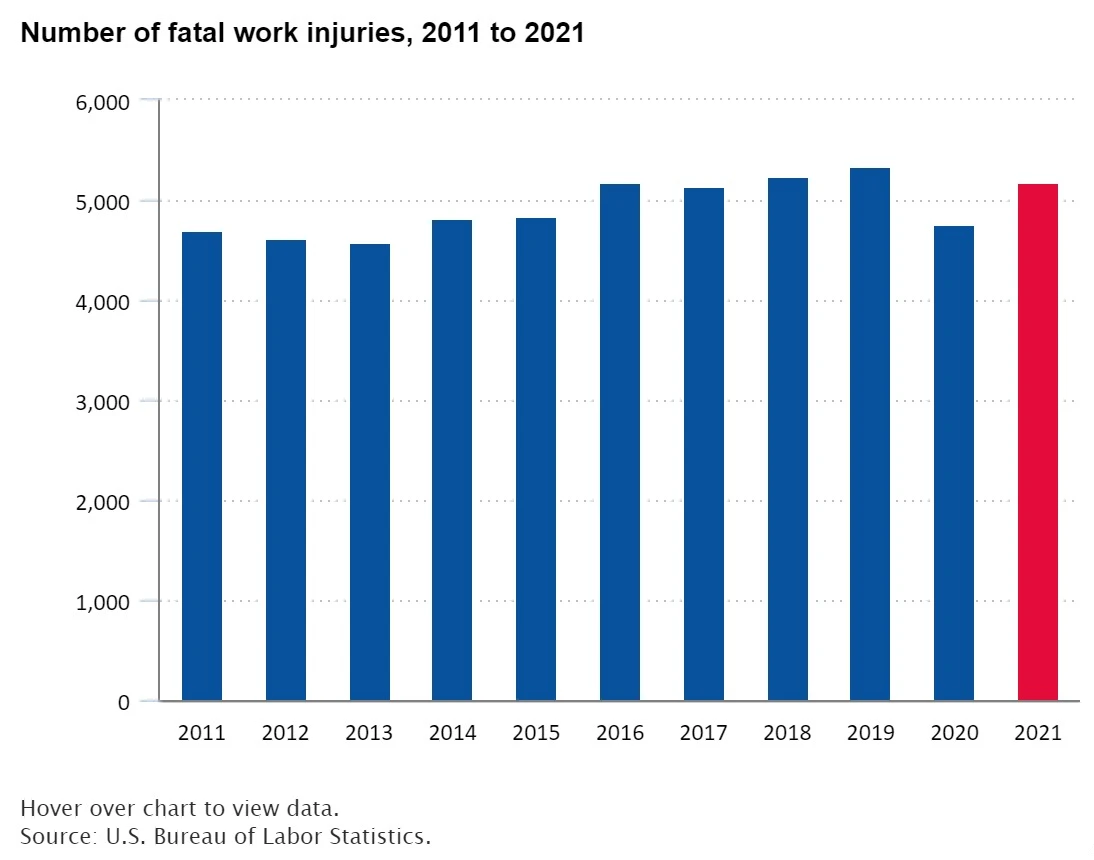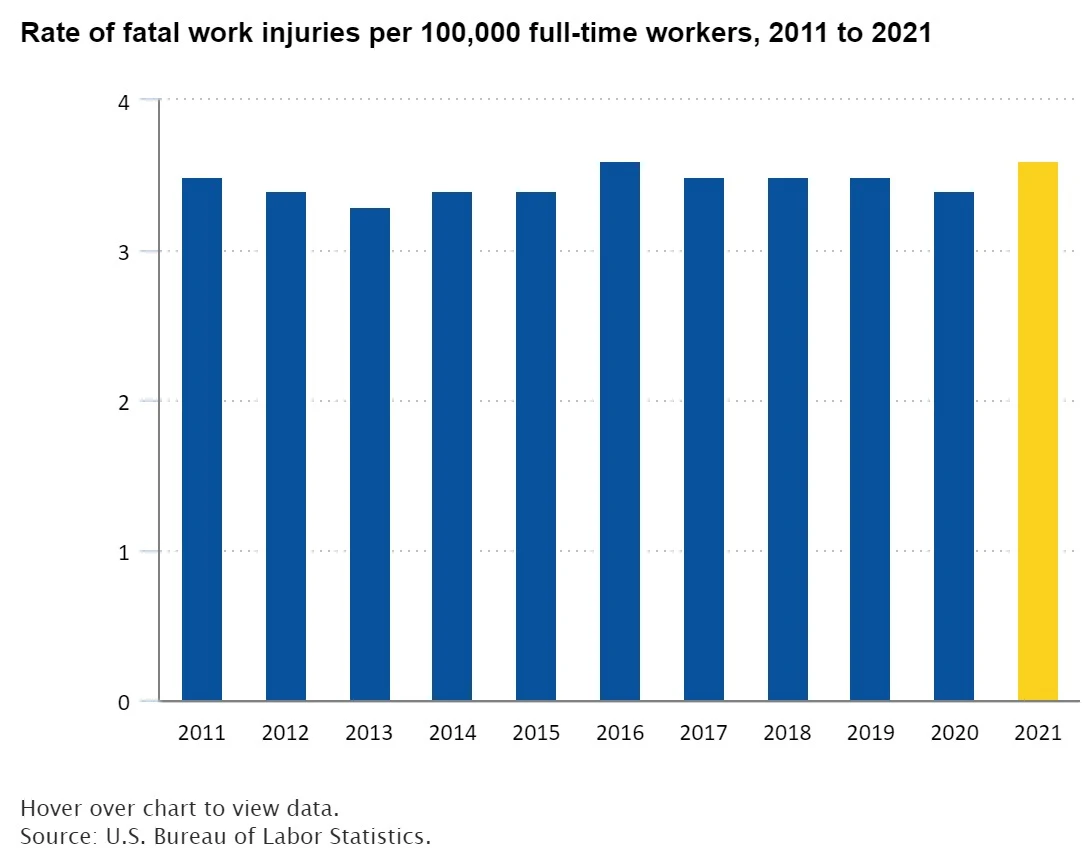 Tips To Prevent Workplace Accidents
1. Build a Wellness Plan
Without the appropriate training, an individual may unintentionally hurt himself and his coworkers. Comprehensive wellness and accident prevention at work initiatives set the stage for a safe workplace. The program must include all aspects of employee health and safety, and encourage reporting of risky behaviors or practices. Hence, organizations will have to build a safety training program to prevent workplace accidents.
2. Carry out Pre-Employment Tests
Many businesses demand that individuals for certain roles pass through physical and psychological testing before hiring. It is because they look for fit individuals physically and mentally. For instance, as part of the hiring process, pilots must successfully pass extensive eye and hearing examinations, and truck drivers must continue to receive ongoing health exams to work.
3. Identify Safety-Related Issues
Complete a safety assessment of your company to find trends and potential hazards.
Examine the area on foot for hazards.

Read through the accident reports from the previous year.

To analyze your workplace, consult a safety officer.

You can tailor your safety and wellness plan to include rules that apply to both your company and its employees. This is done by focusing on the relevant organizational areas.
4. Leverage PPE
To keep employees safe, you might need personal protective equipment (PPE) depending on your workplace. PPE can consist of:
To ensure that personnel are properly using their protective equipment, consider conducting arbitrary safety audits. You might need to give team members additional safety gear, such as traffic cones, signs, and first aid kits for their work zones.
5. Perform Regular Inspections
Make sure employees adhere to all safety procedures and conduct routine inspections to identify and measure any potential hazards. Keep track of any safety breaches or issues so that you may adjust your business's safety and wellness strategy. It's crucial to discuss safety concerns with staff members and explain the policies. Keeping track of incidents might help you identify recurring problems with employees that may prompt disciplinary action.
Nowadays, workplace accidents are increasing rapidly across various organizations. Hence, it is crucial to take accident prevention measures. Your own safety program can be improved based on workplace fatality causes. By adapting accident prevention needs to the particular difficulties in your workplace, you may use the tips above to create the framework for your program.
What's left to say
By implementing a comprehensive safety strategy or environmental health and safety software, workplace accidents can be prevented significantly. You and your staff may establish a safety culture and a focused accident prevention program with preventative measures.